How about this for our inaugural blog post? A proud spotlight to highlight a genuine Bob Lewis post and beam in our fair neighbourhood of West Vancouver.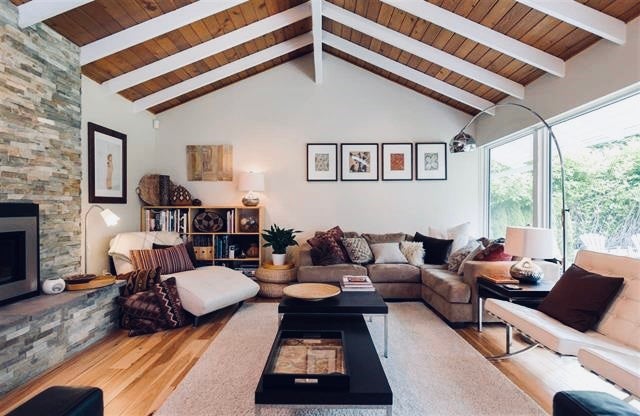 The west coast proved an inspirational stomping ground for a group of empathetic architects who created a genre of architecture that has stood the test of time. Often in life the simplest approach is the most intelligent and effective. This is true of post and beam construction which was born of the desire to embrace the land and build with a manner that caresses the environment's undulations and copious forested hillslopes. Simple in its method and effective, the construction technique gave the task of load-bearing the chance to be taken off the walls and instead placed upon reinforced posts which allow design flexibility. Hence the birth of the divine walls of glass which combine with the exposed beams to now define classic Mid-Century modernist design.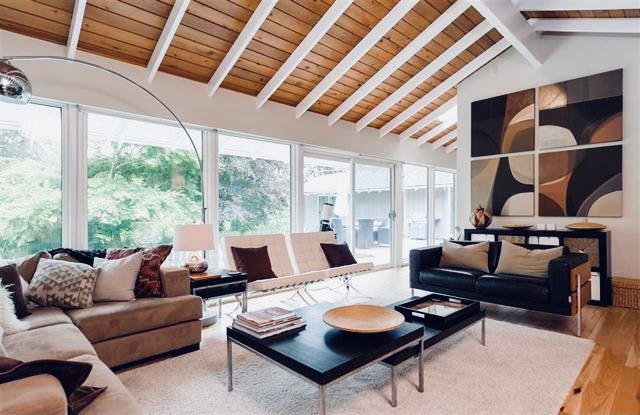 We are so proud and excited to offer this authentic Bob Lewis classic post and beam. It was built at the height of the mid-century modernist movement in 1963. The construction boasts classic exposed beams throughout the house which culminate over a vaulted living room with a wall of glass to showcase the stunning flat south facing garden. To improve upon the size of the house the present owners painstakingly mirrored the original architectural style to add a wing and create flexibility for use as a separate office, bedroom, nanny or in-law suite.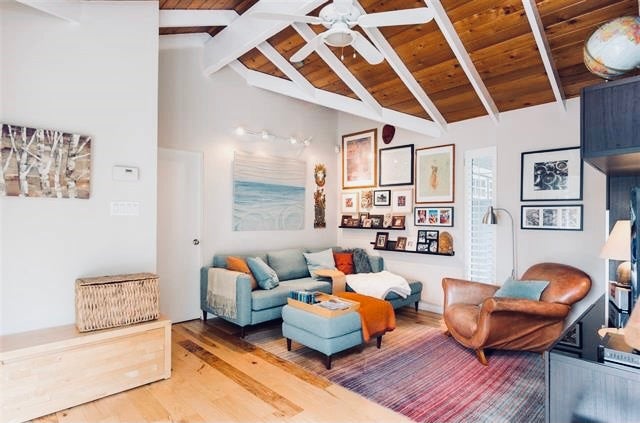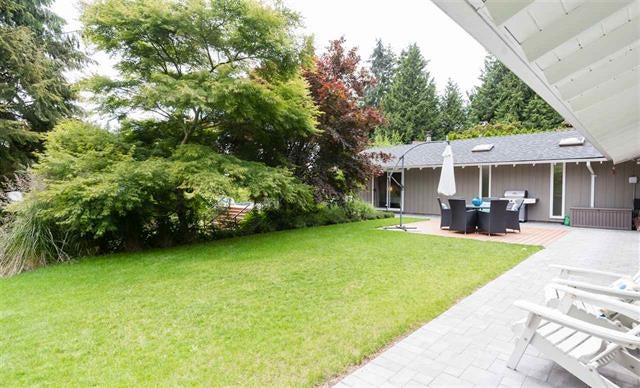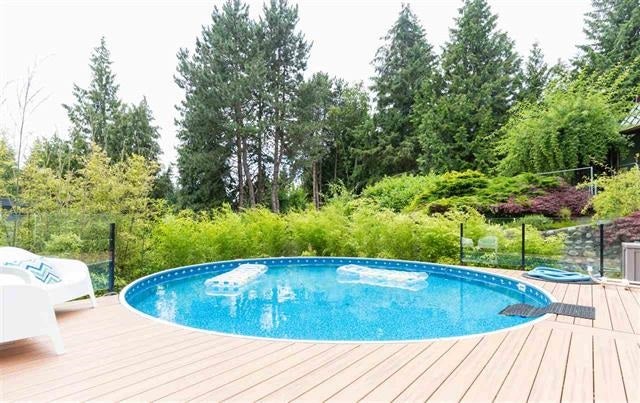 Please
contact us
to learn more about this special offering in West Vancouver. Located within the coveted "West Bay Elementary" and "Rockridge Secondary School" districts. Opportunities such as these for a 4 bedroom, 3 bathroom family house with a flat yard and swimming pool are rare. We are pleased to answer your questions.