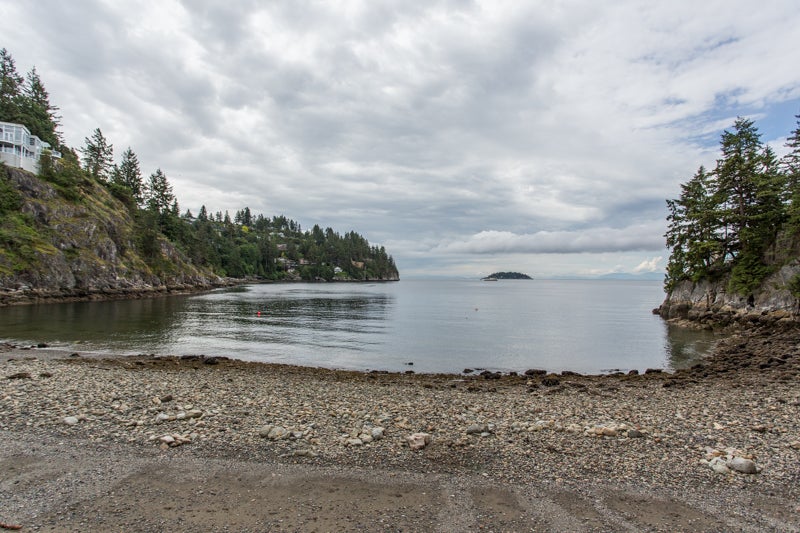 Living steps away from the ocean in a light-filled contemporary home sounds like a dream - but's it's possible. With vaulted ceilings, a healthy dose of glass and open concept architectural elements, this West Coast home at 6959 Marine Drive ticks all the boxes. Neighbouring Whytecliffe Park and surrounded by five beaches with easy access for paddleboarding, kayaking, sailing and swimming.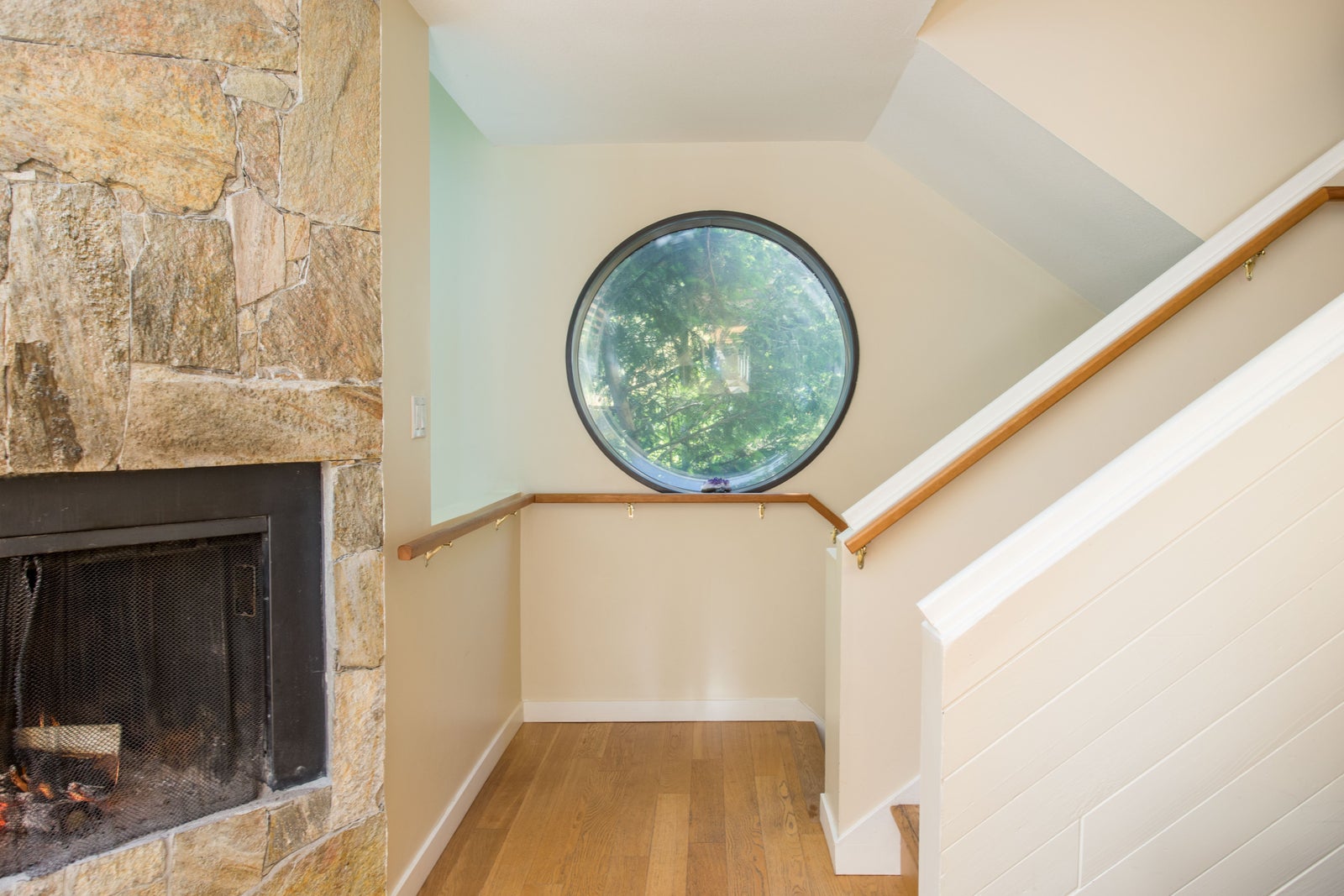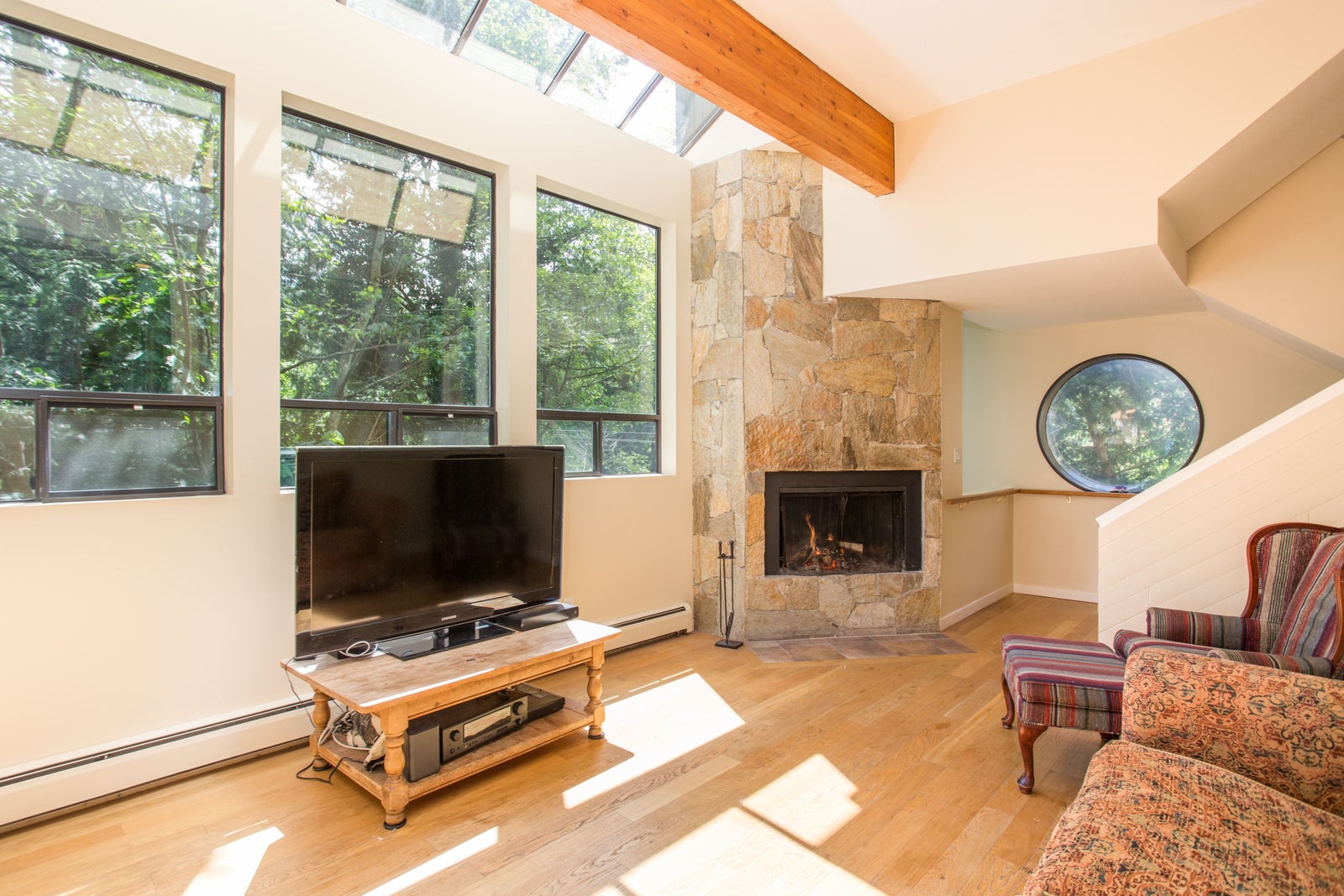 All design elements are accounted for here; glass, wood, rock. Heigh ceilings create decadent space while large windows flood the home with natural light. The open plan layout offers room for a growing family with three bedrooms and three bathrooms. The oversized lot of 11,490 sf is snuggled into a rock crop which affords the utmost privacy whilst security is assured.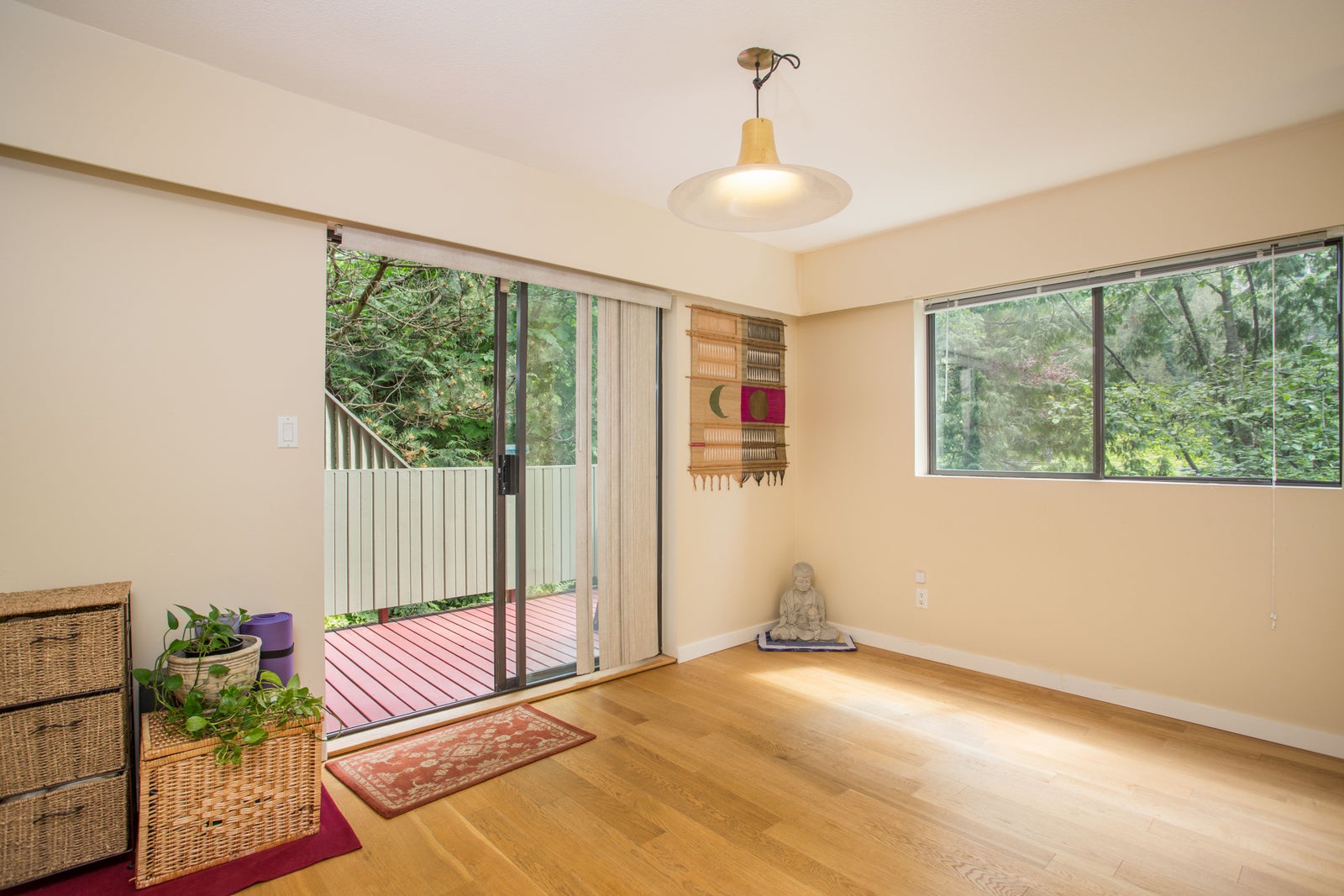 Walk across the street to Batchelor Bay, a local hidden gem with shallow warm waters for year round swimming. Living close to parks and beaches is a lifestyle choice, it's a combination of urban and rural. It's a perfect location for outdoor enthusiasts who want to live close to the heartbeat of Vancouver but have nature in their backyard.