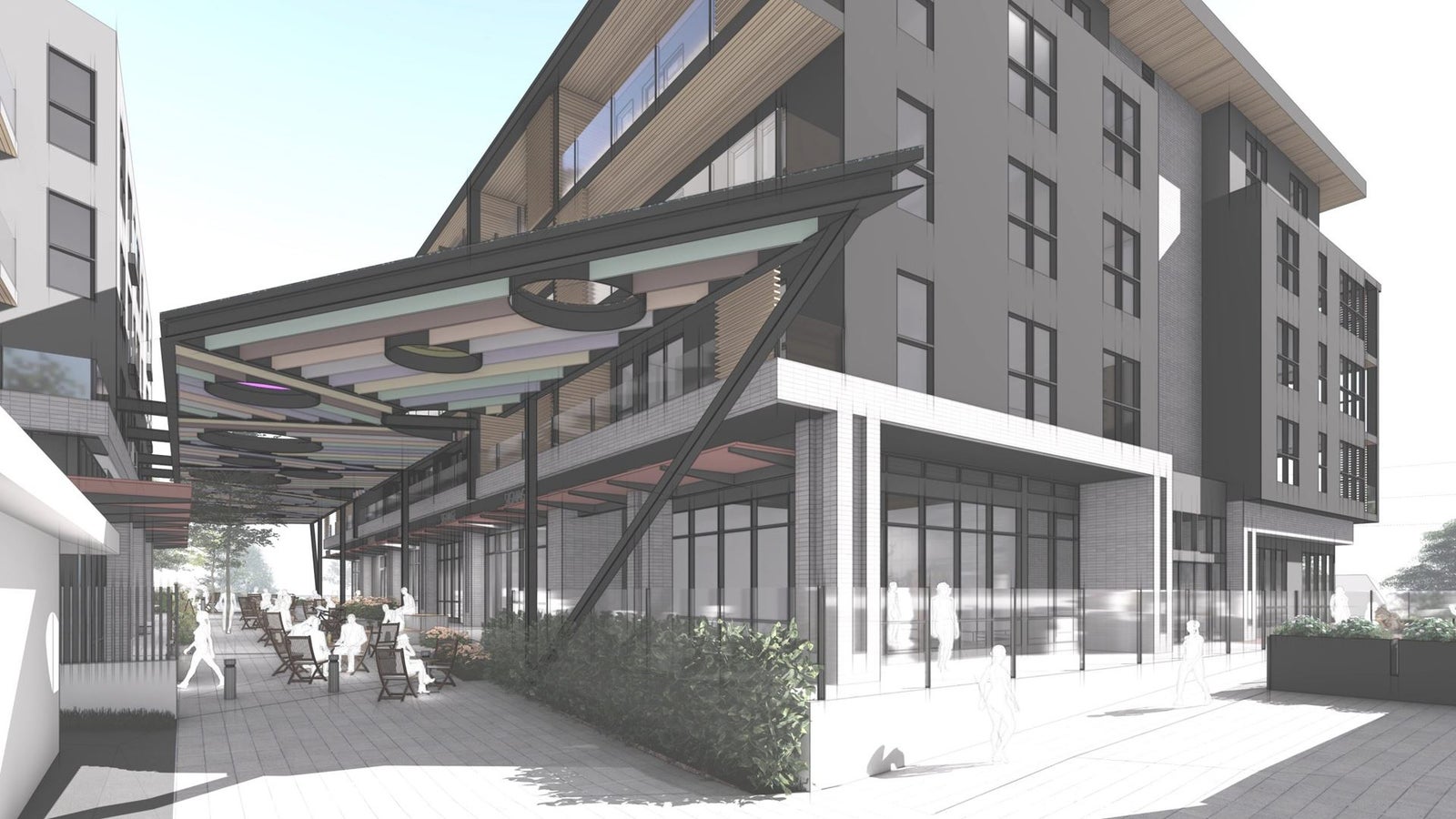 Where is Moodyville you may ask? Moodyville is a neighbourhood within the City of North Vancouver. It is characterized today by its its central location with easy accessibility to both Northshore bridges. This easy accessibility was probably why, historically, it was the largest European community among the early settlements.  The inception of a saw-mill brought business and prosperity to the region. For the next 40 years the community prospered and lead the way with many 1st achievements:
• 1st Export of Lumber 
• 1st International Export
• 1st Christian Service 
• 1st Fraternal Club 
• 1st Library 
• 1st School

• 1st community to have land based electrical lights

Over logging and a world wide depression saw to the saw-mill shuttering and this once thriving community to be out paced by the neighboring City of North Vancouver. Ship yards were to become the new economy. And so today the Ship Yard district along the waterfront is thriving with community and development. Taking its cue from this gentrification Moodyville is once again rising. 
Pre-sales at Moodyville Mews offers a total of 169 units. Developed by Cascadia Green Development it is the heart of the revitalization of this important neighbourhood. It comprises pedestrian and transit oriented living, commercial opportunities, rentals, town house and condo sales and various  social mixes of housing.
Contact Leslie or Ann to learn more of this exciting development.
Ann Green                                         Leslie MacGregor
604.729.0605                                     604.809.9299