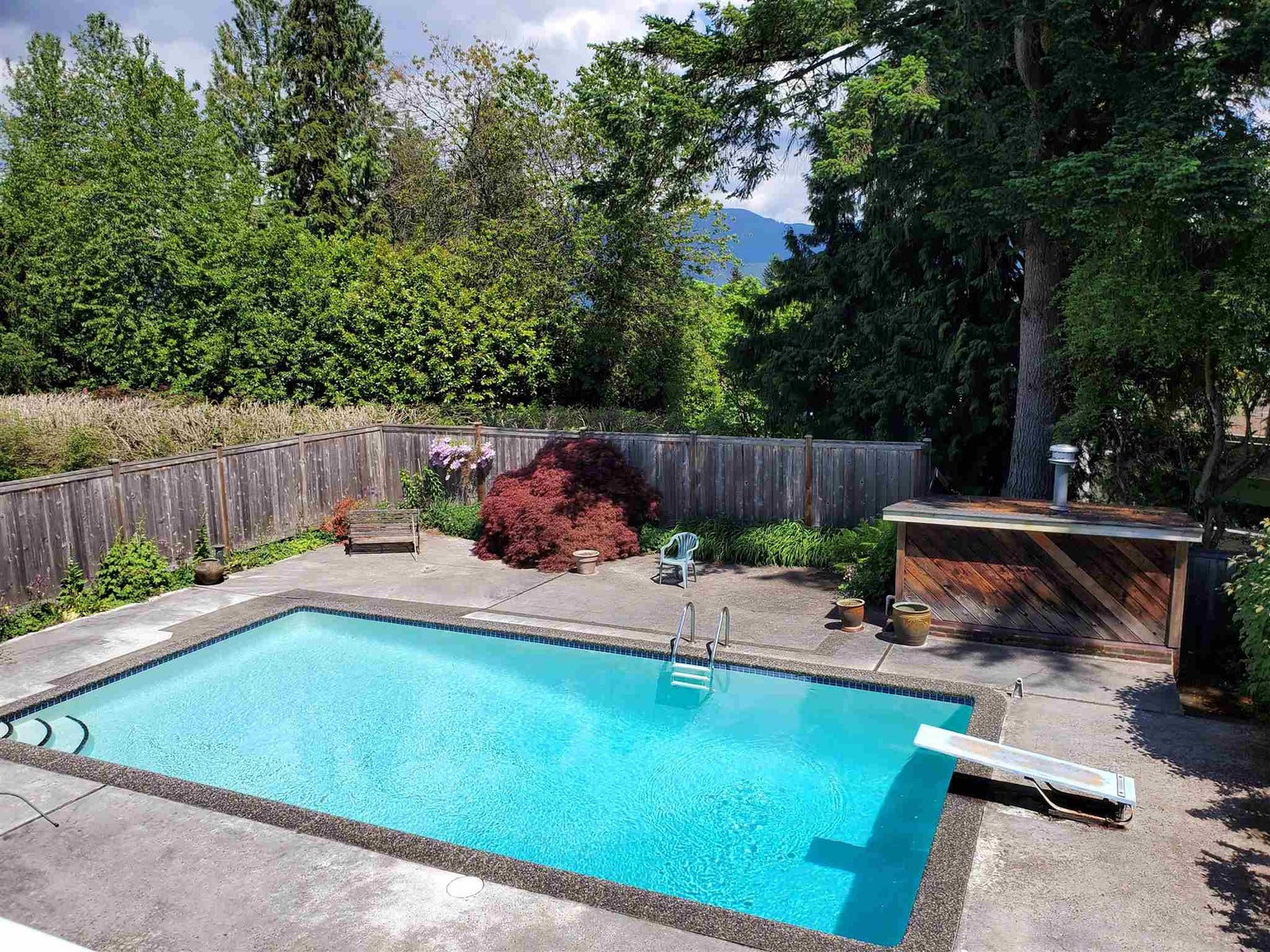 We want you to be in the 
know! 
So we have created a HOTLIST of real estate that we believe is HOT!
It might be an exceptional value, or exceptional location, or exceptional product. However it presents itself it is exciting, just like the inviting listing above at 966 Fairway Dr, in the fabulous Dollarton neighborhood in North Vancouver, 
listed for $1,399,900.
  The market is moving fast right now. Properties such as these usually do not sit on the market long, so this list is updated frequently. Reach out to us if something grabs your attention and we'll craft a strategy as unique as the property, to give you the winning edge in successfully grabbing it!