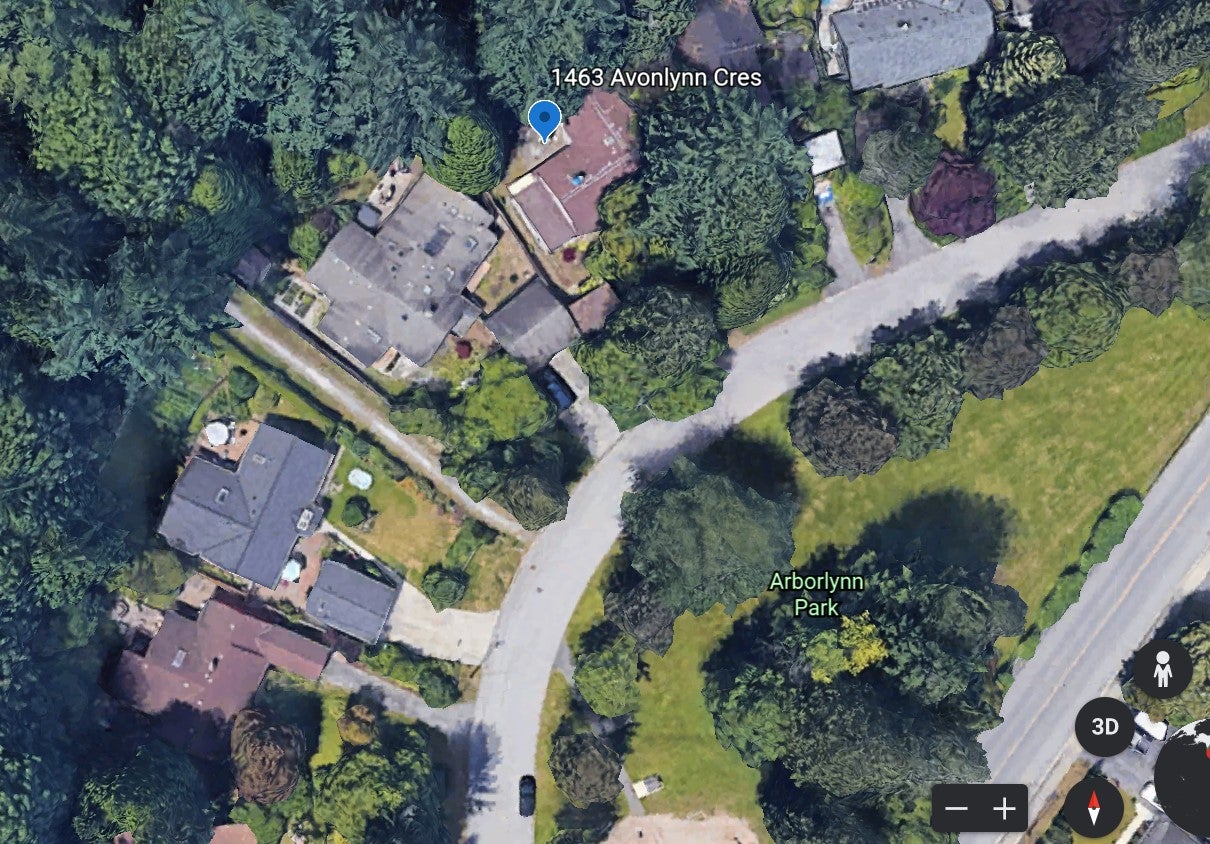 Suddenly at 6pm, playtime is disrupted by the summons of:
 "Kids, dinner's ready!"
Opportunities such as these are rare. A return to simpler times where family and fun is encouraged. Nestled in a quiet crescent with an enchanting grassy park right across the street this storybook neighbourhood is the Northshore's best kept secret. A neighborhood that affords the best imaginable lifestyle which includes top rated schools, Capilano University, North Shore Winter Club, Lynn Vally Mall and Library, Park and Tilford Shopping Centre, walking trails, bike trails, ease of transportation and a central location.
An opportunity awaits the lucky buyer to make this special property their own. Adding their own touches to update the home, or building a new legacy property - the choice is defined by dreams.
1463 Avonlynn Cres across from Arborlynn Park in Westlynn North Vancouver.

Book your appointment today or come by for a lemonade at our "Lemonade Stand Open House this weekend, Saturday and Sunday.