1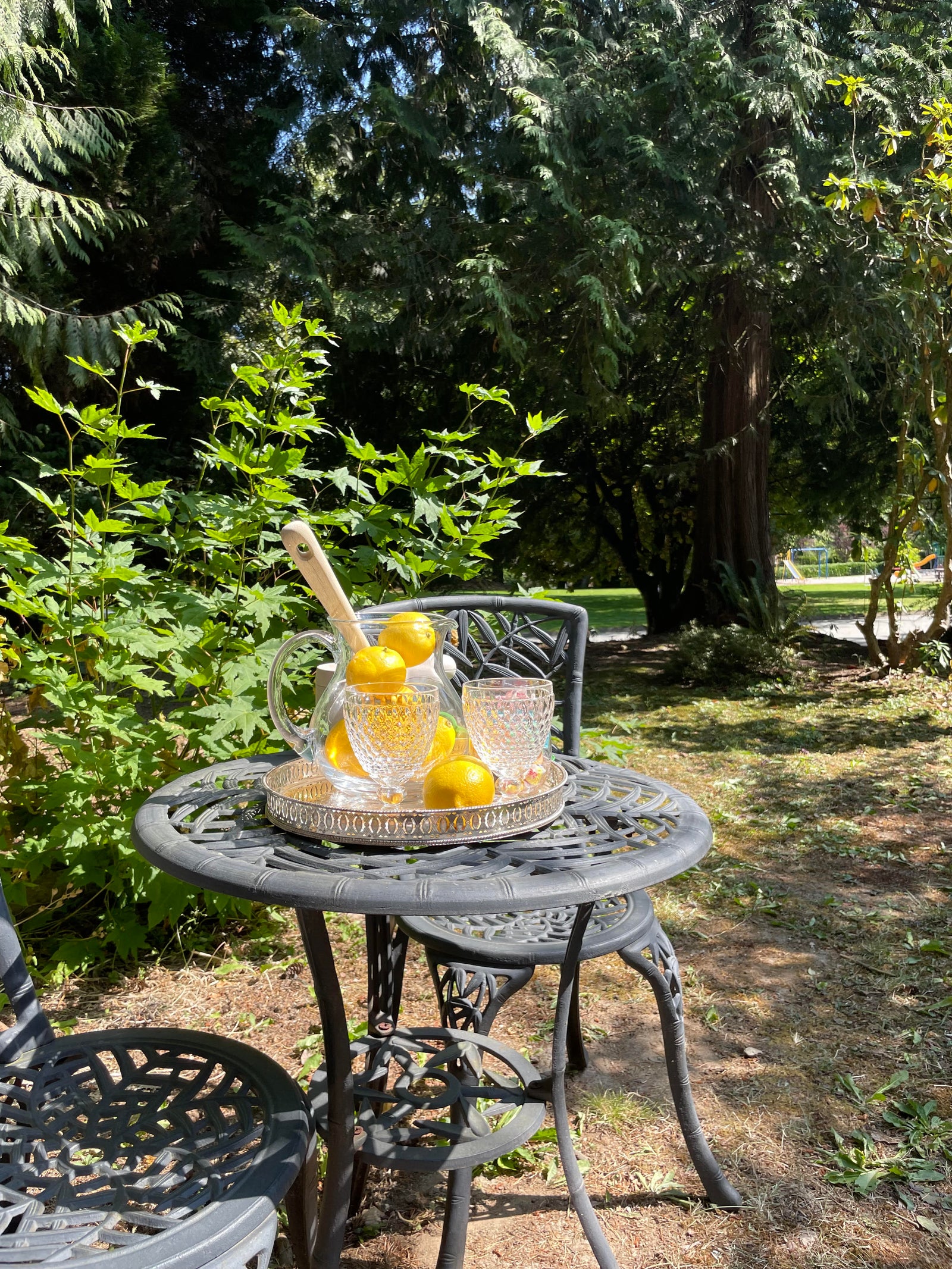 Drop by for a refreshing glass of home made lemonade!
1463 Avonlynn Crescent, North Vancouver: Sat 1-3pm Sun 2:30-4:30pm
Nothing better than a tall cold glass of delicious lemonade in the sun! Make sure to drop by our open house this Saturday between 1-3pm and Sun 2:30-4:30pm. Fall back in love with the traditional neighborhood - where the kids can roam freely, safely, playing in the playground across the street. Yes it still exists! Shhh though..... we're trying to keep the secret. Arborlynn Park is the best kept secret in North Vancouver. You know the kids will have fun playing on the merry-go-round, swings, slide and rolling down the gentle grassy hill, but what the parents? Why can't we have fun? Well, yes you can. Crack open that cold beer, or pour that chilled chardonnay because now you can! Yes it's legal in Arborlynn Park.