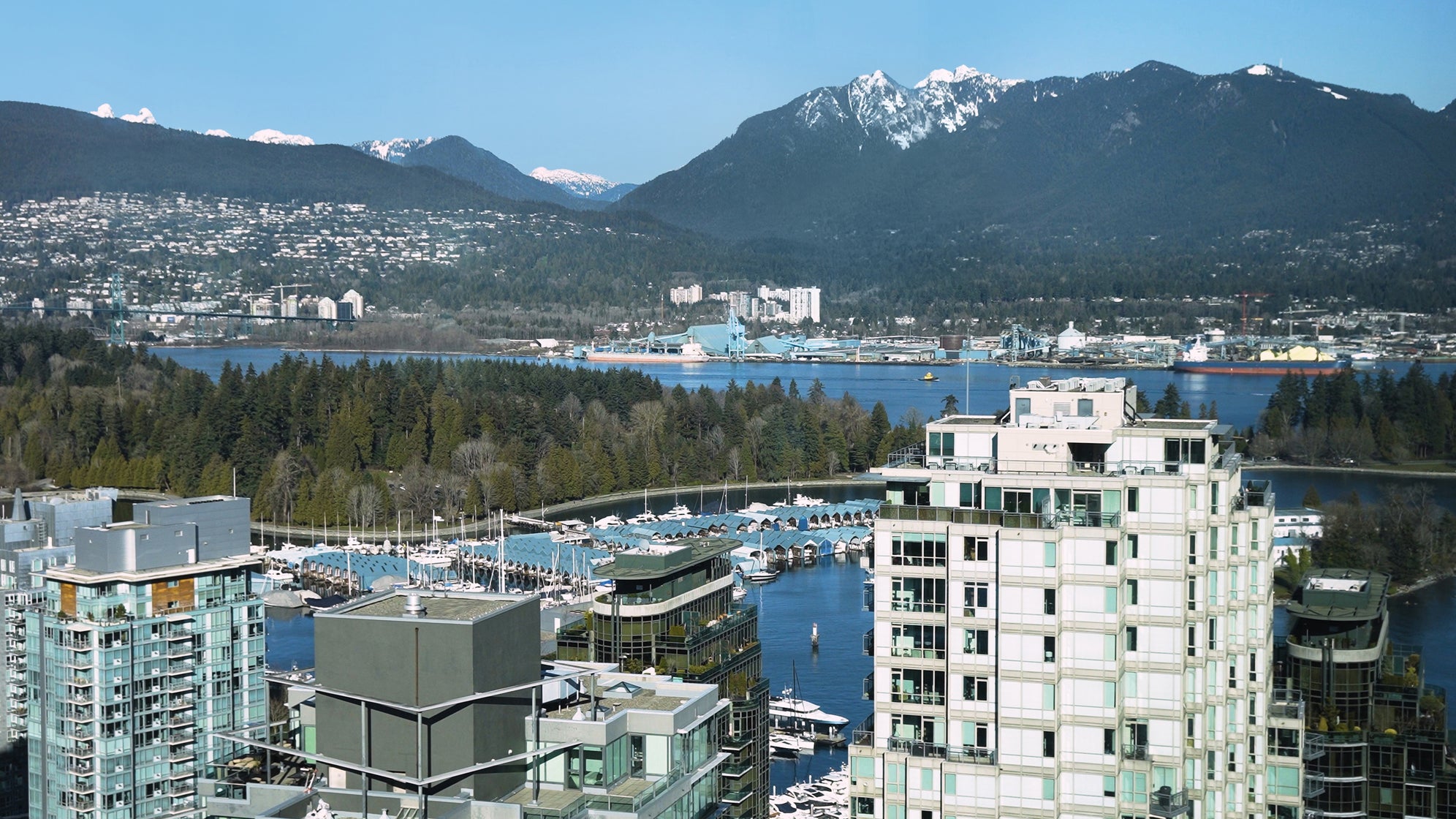 Nothing spells Vancouver quite like a view! How about one from a sensational Penthouse?
Vancouver is home to some of the most spectacular penthouses in the world.
PH5 at 1288 W Georgia
 Ave
,
fulfils that modest criteria. Located at the intersection of luxury and location this home in the sky offers unparalleled 270 degree views from the rising sun in the east, to the majestic mountains of the North Shore and Cole Harbour to the North, and to the sunsets of the west over Stanley Park and out to Vancouver Island in the Burrard Inlet. Every minute of the day there is a point of view that stimulates, interests, calms and satisfies. We haven't even begun to talk about the luxury that awaits inside. Oh yes, it is sumptuous. Sophisticated walnut burl wood panelling and Amazon Brazilian Oak flooring, chef's kitchen and state of the art fully integrated security systems are a few of the reasons this is special. If this interests you further ask us for a private viewing. There can only be one Buyer.