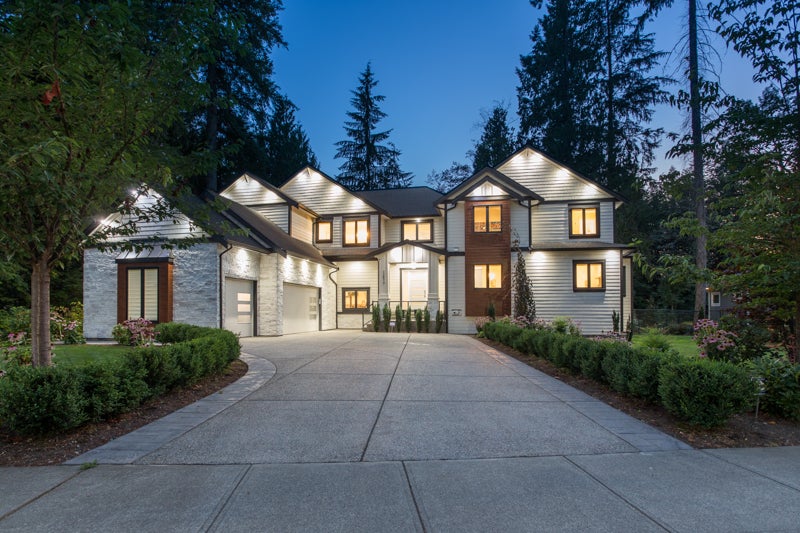 Buyers decide in the first eight seconds of seeing a home if they're interested in buying it.                                     

Barbara Corcoran, Real Estate Titan
Ah, how true that is. As Buyer's agents we too can experience that immediate feeling of "If I were the Buyer I would  choose this house!" 12875 235A St in lovely, family friendly Maple Ridge is a perfect example of "you see it, you want it!" Driving on to 235A Street and the anticipation begins to mount as you see one gorgeous family home stead after another. This is a neighborhood which prides itself on community and keeping up appearances. All the lawns are neatly moved, cars tidily parked, children saunter past on scooters or bicycles, neighbors walk their dogs. The anticipation is finally met with awe as you pull up to this ultra lux, newly built eight bedroom house.

Yup... eight seconds - one for each bedroom!