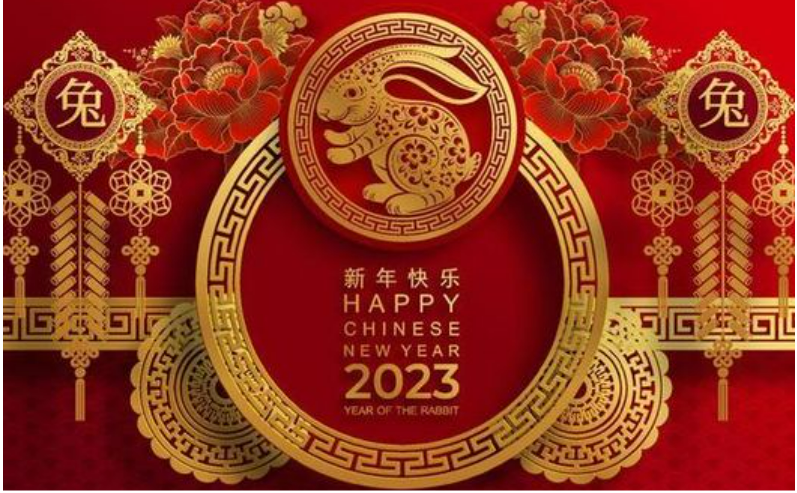 Longevity, Peace and Prosperity
The Chinese Lunar New Year has been recorded in history for over 3500 years and is noted to have its inception in the Shang Dynasty. The holiday began as a celebration for new beginnings with planting for the spring season. It represented new birth, hope and optimism. This theme is very relevant for the year of the Rabbit. This gentle animal is honored for its wisdom, intelligence and ability to always think before acting. This may translate well into the real estate market as it may influence the conditions by allowing some breathing room and a slower pace. This may give Buyers the opportunity for less competition for placing offers. This may give Buyers latitude to place more creative offers that are acceptable to Sellers. For Sellers who wish to become Buyers this may in turn create an opportunity for them to act on their purchases in a less harried fashion. 
The quick take-away prediction for the Year of the Rabbit is one of hope stimulated by peaceful and patient energy.