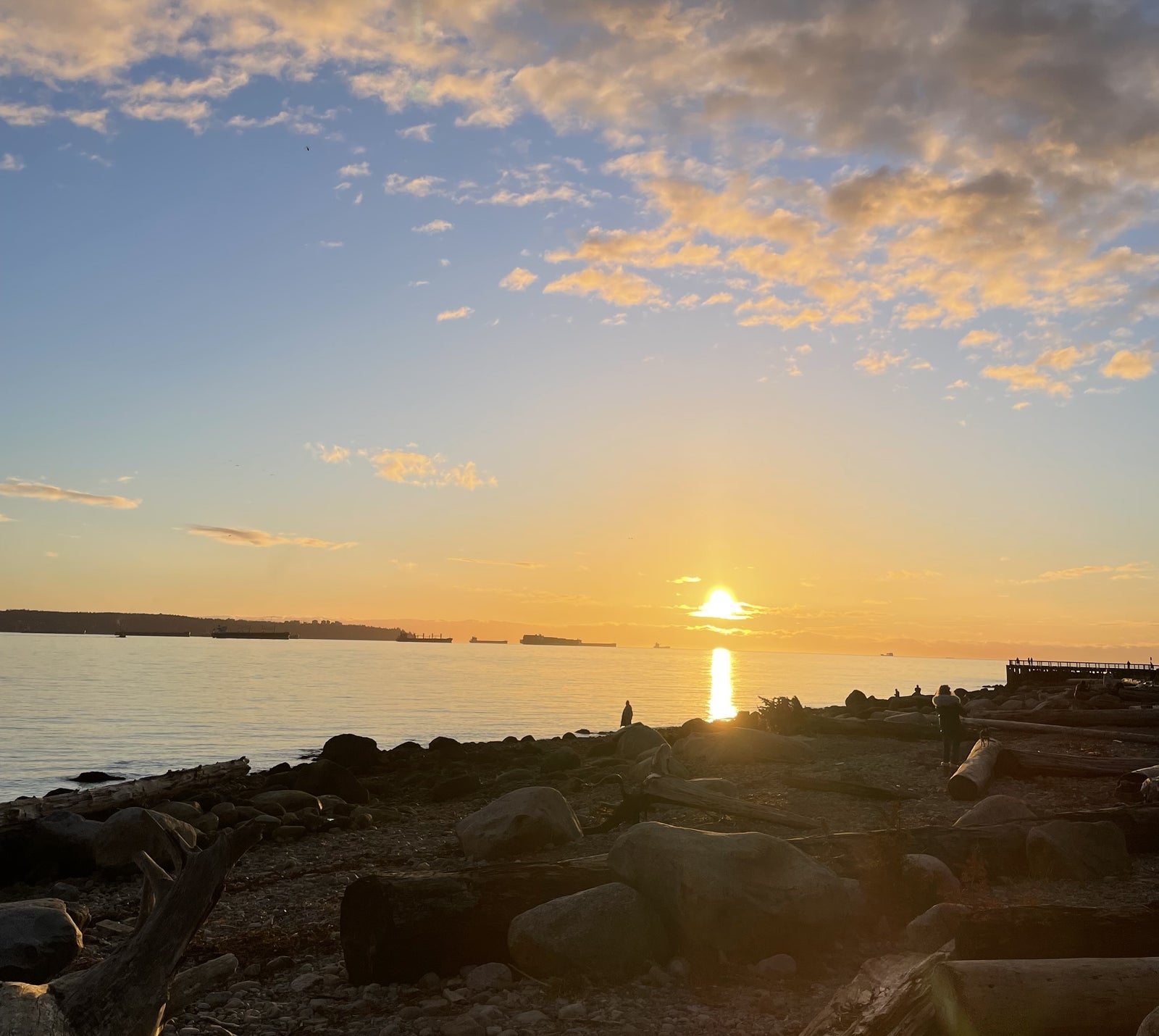 Stop and Smell the Sunset....
Stop and Smell the Sunset 
especially if its by the sea - breath in deeply and take a moment to fully immerse yourself and explore the whole experience. It's healing, natural and free therapy. Our favourite beach to watch the sunset is Ambleside Beach in West Vancouver; although we are really spoilt for choice anywhere along the coast of BC! We must admit that the Northshore has an abundance of easily accessible and private beaches to wind down the day or week with a soothing sunset.
Better than seeking out a sunset to treat yourself would be opening your window to experience it daily. 
If you are looking for a waterfront living experience you may have found
your sanctuary
at Westbank's latest development in Horseshoe Bay Sanctuary in West Vancouver.
Are you ready to start your home search? Don't go it alone! Our team of knowledgeable and experienced real estate agents is here to help you navigate the complex world of buying and selling homes. From finding the perfect property to negotiating the best deal, we're with you every step of the way. And with our extensive network and cutting-edge technology, we have the tools and resources to help you achieve your real estate goals. So why wait? Contact us today to schedule a consultation and let us help you find your dream home!