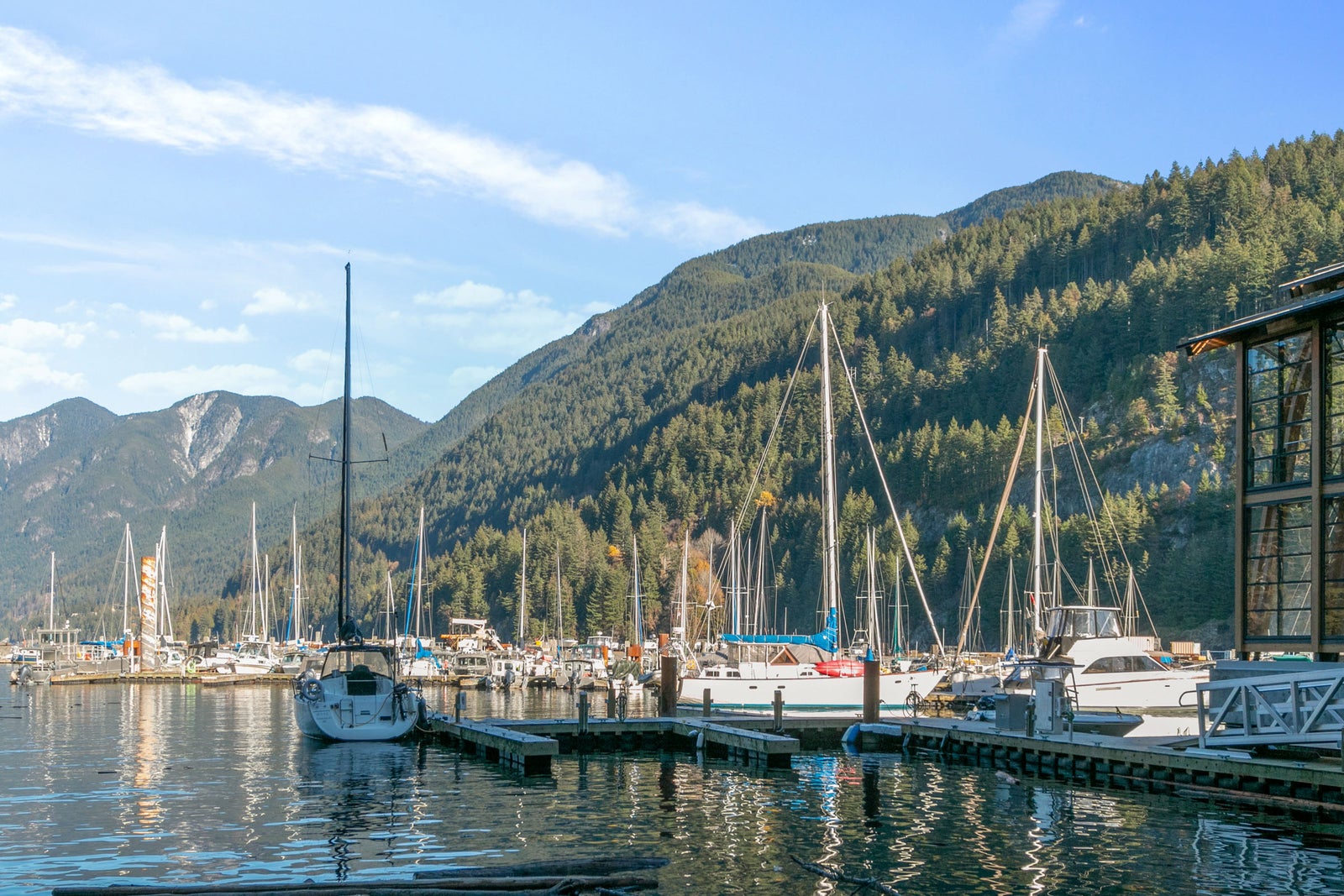 Living in West Vancouver feels like a dream come true! Surrounded by lush forests and stunning mountain views, this community offers the perfect blend of natural beauty and urban convenience. Whether you are hiking in the mountains or enjoying a day on the water, there's always something exciting to do here. And with top-notch schools, excellent healthcare facilities, and a strong sense of community, West Vancouver is a perfect place to call home. If you haven't visited yet, you're missing out on one of Canada's best-kept secrets!
There are many reasons why someone might choose to live in West Vancouver, some of which include:
Natural Beauty: West Vancouver is located on the shores of the Pacific Ocean and is surrounded by mountains and forests, offering residents stunning views and access to outdoor activities such as hiking, skiing, and water sports.
High Standard of Living: West Vancouver is one of the most affluent communities in Canada and boasts high-quality schools, excellent healthcare facilities, and a low crime rate, making it a desirable place to live for families and individuals alike.
Proximity to Vancouver: West Vancouver is only a short drive from Vancouver, offering residents easy access to the city's world-class amenities, including cultural attractions, restaurants, and shopping.
Community Spirit: West Vancouver is known for its tight-knit community and strong sense of civic engagement, with a variety of community events and organizations that promote a sense of belonging and social connection.
Luxury Real Estate: West Vancouver is home to some of the most luxurious properties in Canada, with many homes offering panoramic views of the ocean and mountains. If you are looking for a high-end lifestyle, West Vancouver might be the place for you.
If you enjoy natural beauty, a high standard of living, and a strong sense of community, West Vancouver might be the perfect place for you. 
If you're ready to take the next step in your real estate journey, contact us today. Our team of experienced agents is dedicated to helping you find your dream home and making the process as smooth and stress-free as possible. Whether you're a first-time homebuyer or looking to upgrade to your forever home, we're here to guide you every step of the way. Let us help you make your real estate dreams a reality. Contact Leslie and Ann today to get started!