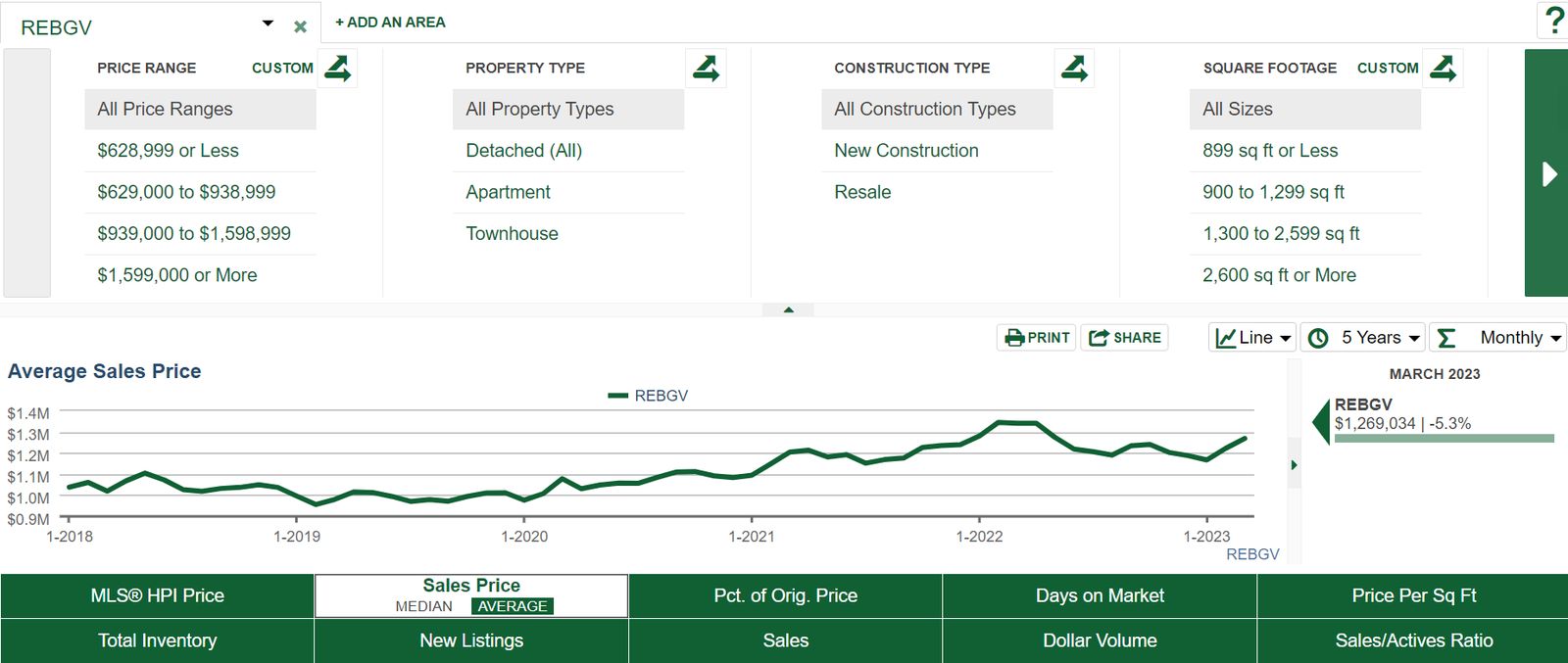 Spring is here, which means its even more interesting to talk about the real estate market! The average sales price trend line shows it has been on the rise since the beginning of the year - indicating we have turned the corner from the down trend of the last half of 2022. Yes, Sellers! That means springtime is showing a strong and healthy market that is ripe for Sellers. If you're considering selling your home, now is the perfect time to do so, and here are a few compelling reasons why:
High Demand: The spring market is historically known for attracting a high number of buyers who are looking to move into a new home before summer. With low inventory, buyers are eager to snatch up available properties, which can drive up demand and lead to multiple offers and higher selling prices.
Better Weather: Spring brings warmer weather, which means more people are out and about looking at homes. The sunshine and beautiful blooms also create a more welcoming atmosphere, making it the perfect time to showcase your property and attract potential buyers.
Leslie and Ann understand that selling a home can be overwhelming, especially during the busy spring market. That's why we're here to help! We're experienced real estate professionals and can guide you through the selling process, from staging your home to negotiating offers and closing the deal. With our expertise and local knowledge, we can help you get top dollar for your property in a competitive market.Don't miss out on the opportunity to take advantage of the strong spring market conditions.
Contact us today
to learn more about how we can help you sell your home quickly and for the best possible price. Let's work together to make your real estate dreams a reality!