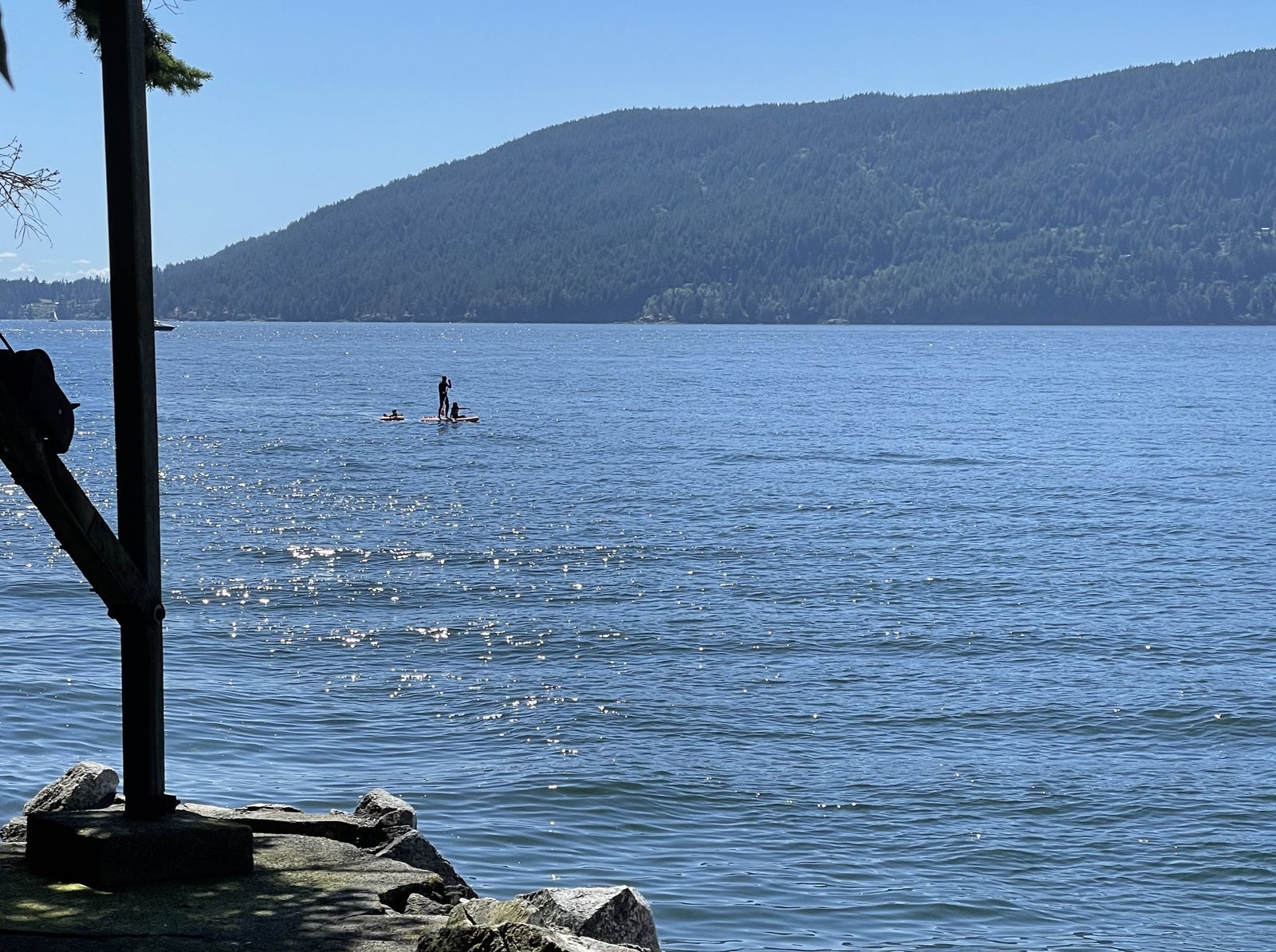 The summer season brings to mind images of lazy days by the pool, vacations, and relaxation. For many industries, including real estate, summer is traditionally considered a slower period. However, rather than taking a break, savvy sellers and agents can seize this opportunity to gain a competitive edge and capitalize on the hidden merits of staying on the market during this season.
Contrary to popular belief, the summer season can actually spur heightened buyer activity. Families often prefer to move during this time to ensure a seamless transition before the start of a new school year. Additionally, the warm weather and longer days provide an excellent backdrop for showcasing a property's outdoor spaces. By remaining on the market during summer, you position yourself to attract motivated buyers who are ready to make a move.
While some sellers might choose to take their properties off the market during the summer, this creates a valuable opportunity for those who decide to stay. With fewer listings available, your property can enjoy increased visibility and stand out among the limited options. Reduced competition means greater chances of capturing the attention of potential buyers and receiving more favorable offers.
Summer allows you to highlight the unique features of your property that are particularly appealing during this season. Whether it's a sparkling swimming pool, a beautifully landscaped garden, or a spacious outdoor entertaining area, these attributes can capture the imagination of potential buyers. By emphasizing these summer-oriented features, you can create a stronger emotional connection between the buyers and your property, leading to a quicker sale.
During summer, many people have more flexible schedules, which can work to your advantage. Buyers often have more free time to attend open houses and schedule viewings, enabling you to accommodate their needs and provide a personalized experience. This increased availability and flexibility can foster a positive atmosphere that helps buyers envision themselves living in your property. 
Rather than succumbing to the notion that summer is a sluggish season for real estate, smart sellers and agents recognize the untapped potential that lies within this period. By staying on the market during the summer, you can leverage increased buyer activity, reduced competition, and the ability to showcase summer-oriented features. Additionally, the flexibility of schedules and the power of digital marketing can work in your favor. So, embrace the summer surge and unlock the hidden merits of staying on the real estate market. If you are contemplating selling your property contact Ann or Leslie today for a no obligation market valuation.