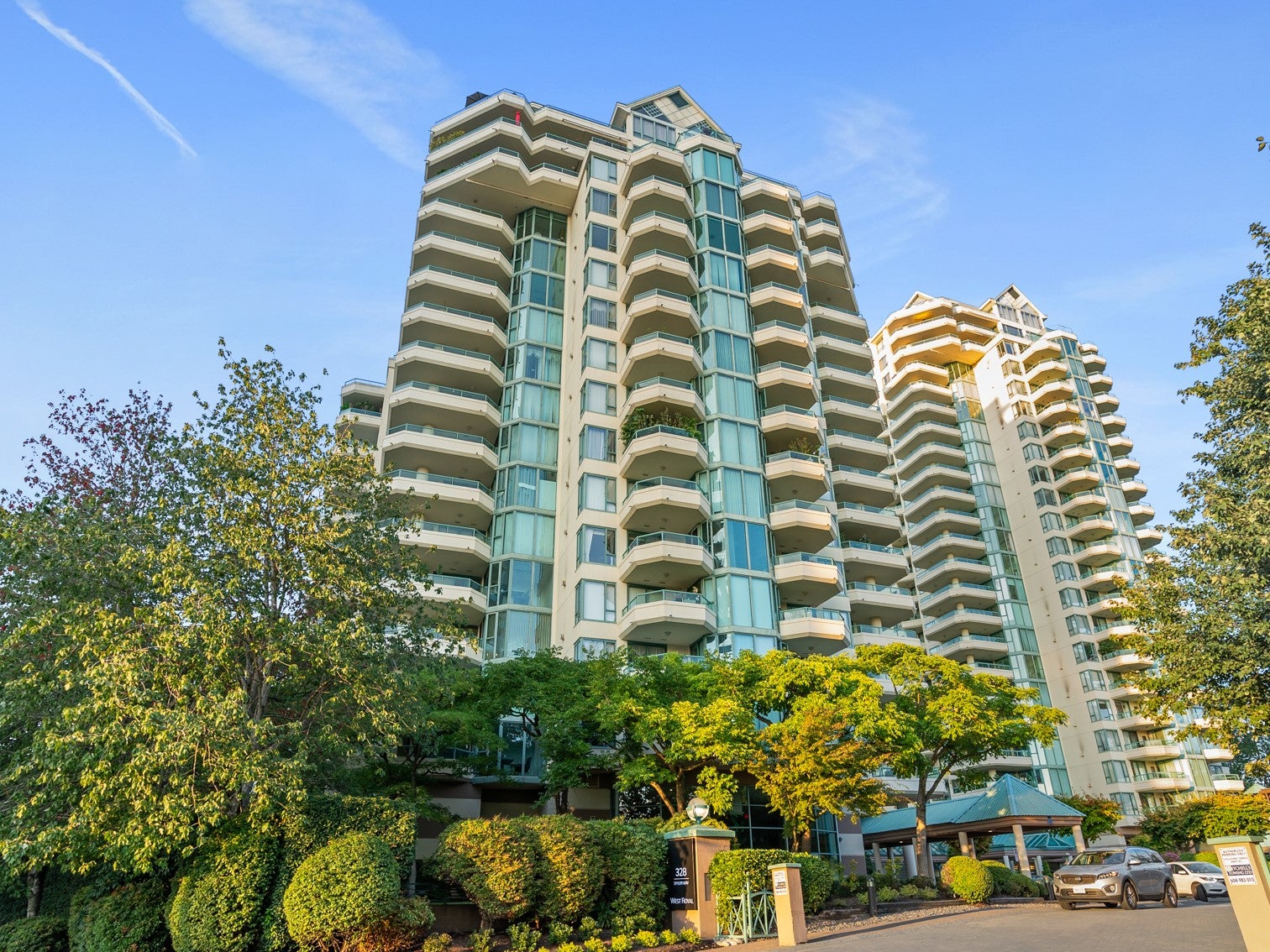 Discover the epitome of elegance and luxury living in this
stunning "C" unit at WestRoyal.
Boasting panoramic views that encompass the iconic Lions Gate Bridge, the glittering city skyline, the vast expanse of the ocean, and captivating sunsets, this spacious condo offers a lifestyle like no other.
Luxurious Interior:
Recently renovated to perfection...