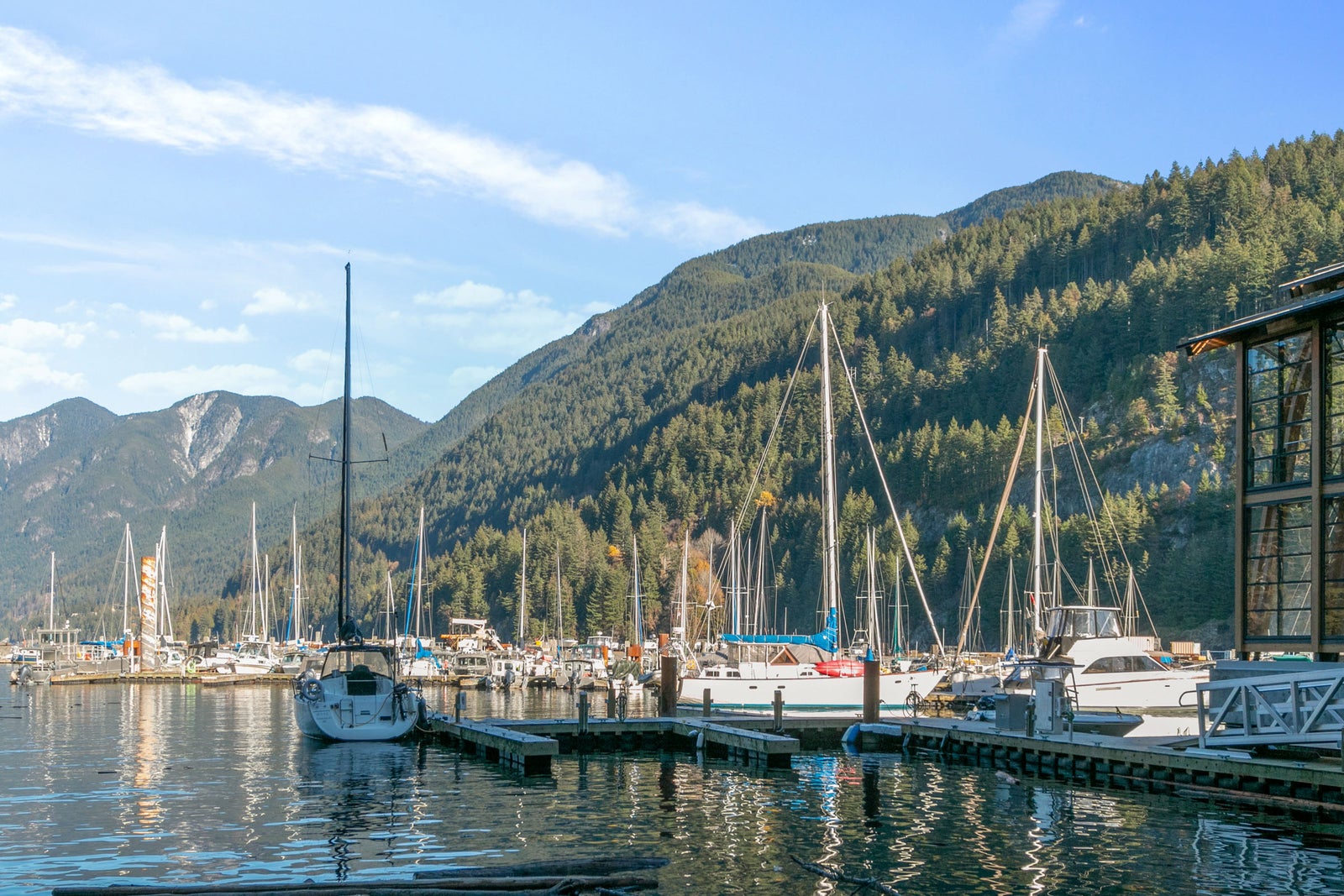 Waterfront living provides you with endless opportunities for enjoying the ocean, beaches and parks. Extravagant boating adventures, paddle boarding, swimming, kayaking and fishing are a few activities that can be enjoyed from Horseshoe Bay in West Vancouver.

Enjoy all the perks that come with waterfront living.

We just listed an extraordinary wate...